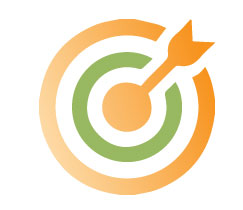 Opportunities Management
Organizes all relevant data of a prospective deal, characterized by details like prospective customer, expected budget, total spending, key players in the deal and milestones, etc.
Opportunity has several phases, e.g. in process, success, pending, close, quotation sent, won or lost.

Intimate CRM helps in each phase by "guiding" the sales representative to carry out certain suggested activities as defined by the company's sales policy.