We are growing and always on the lookout for resellers to grow with!

In the recent Gartner report Market Share Analysis: Customer Relationship Management Software, Worldwide, 2012 published April 18, 2013 the authors provide insights into why the worldwide CRM market experienced 12% growth in 2012, Big or small, all businesses need to manage their customers. It's quite simple; for you to be successful, you need a partner with great customer relationship system that does the job well.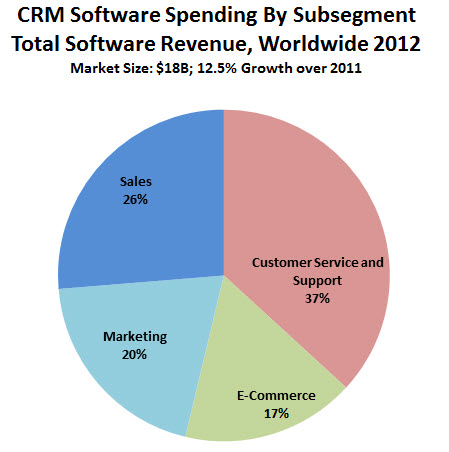 Why partner with us?

- Intimate system is built from the ground up to be easy to use , cloud-based and run – so you're up and running quicker.
- Local support –that means we're here when you need us most.
- Attractive price for partner price.
- Priced right – we're never the most expensive, and neither the cheapest. We're priced just right for SMBs and just right for you to get good margin
- Nothing upsets more than developing a prospect and then losing the deal to a different reseller who sold the same product to your lead. With Intimate CRM, you can easily secure your business opportunities by registering your
prospect deals

Great opportunity to sell some exciting CRM solution to your customers.